About us
Individualized education

Education is individualized aiming at mastering hands-on skills.

High-skilled professional training staff

The training process is conducted by highly skilled specialists (87 trainers, including 4 professors, 17 doctors, 41 masters of science (Medicine, Biology and Technology), and 20 physicians of highest qualification grade).

Advanced technologies

Our technologies are analogous to standards of the leading clinics throughout the world, including the countries of Western Europe
Head of the Education Centre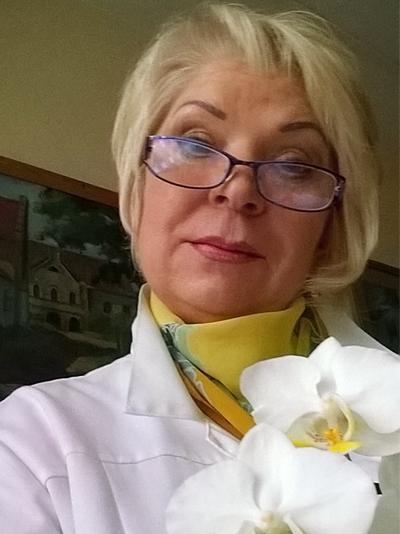 Prof. Kosenko Irina Alexandrovna, MD DSc
Situated in picturesque woods of Minsk suburb, the Education Centre strives for training of successful specialists in such fields as diagnostics, treatment and prevention of oncological diseases, medical physics, pathomorphological, molecular genetic testing, oncological psychology, dermatology, cosmetology, legal support for medical care provision.
The Education Centre is accredited by the Department for Education Quality Monitoring, Education Ministry of the Republic of Belarus, and it issues Education Certificates and Training References of governmental standard.
The training is provided in the framework of implementing educational programs for improvement of professional skills and advanced training of executives and specialists, realizing educational programs of training courses for further education of adults.
The training process is conducted by highly skilled specialists (87 trainers, including 4 professors, 17 doctors, 41 masters of science (Medicine, Biology and Technology), and 20 physicians of highest qualification grade).
The cost of training varies from 200 to 750 conditional units per week.
We are prepared and capable of supporting you along all the lines of profound study of oncology as long as you are carving out your career.